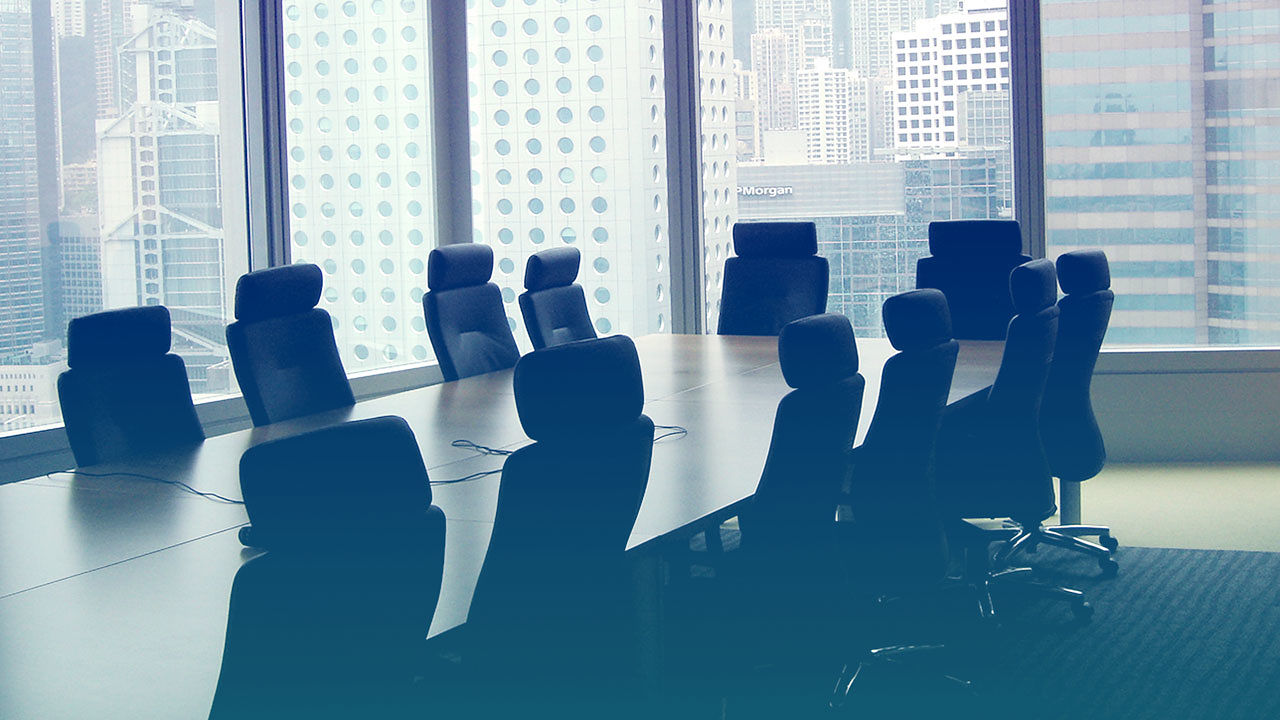 Baltic adventure provide cost effective meetings, enabling you to take a strategic role, confident that the meeting planning is covered. We are professional organisers managing meetings Baltic states. Sometimes it is hard for you to organise a meeting or to find company with which you want to have meeting. Whatever the reason for your meeting, "Baltic adventure" can take care of all the details so you can get straight down to business without any concerns. We will arrange for you: transport, accommodation, find the perfect venue and work lunch and coffee breaks around your schedule. If you will have technical needs we will make sure to meet them (including high-speed WiFi, projectors, sound equipment or other equipment). We pay great attention to ensuring the atmosphere of your meeting we ensure high quality and tasty food and by your needs planed entertainment to bring your group even closer together once the hard work is done and there is time for relaxing.
Meetings is one of the most important thing for your company expansion, take care of bussines and expanding of it, we will take care for the rest!
Contact us and we can discuss our cooperation and find best solutions for you and your company! Go forward with "Baltic adventure"!
For meeting requests Contact US!